It's time to announce the winner of my giveaway beauties!!!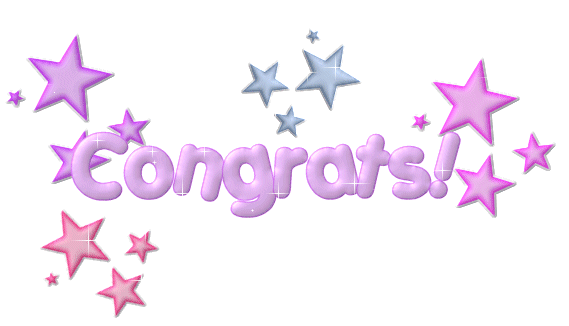 I've sent out the email and I hope to hear from you soon =)
Thanks to everyone who entered and I hope that I can do another one of these soon! I hope everyone has a very Happy Holidays!!! Merry Christmas!!!
Have a gorgeous night!!
peace&&love, Kelli